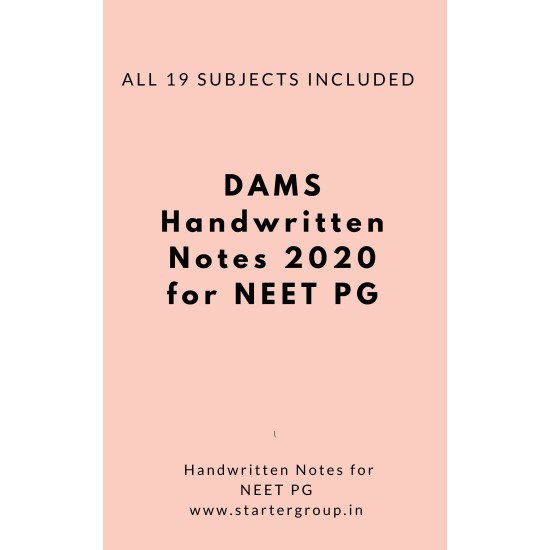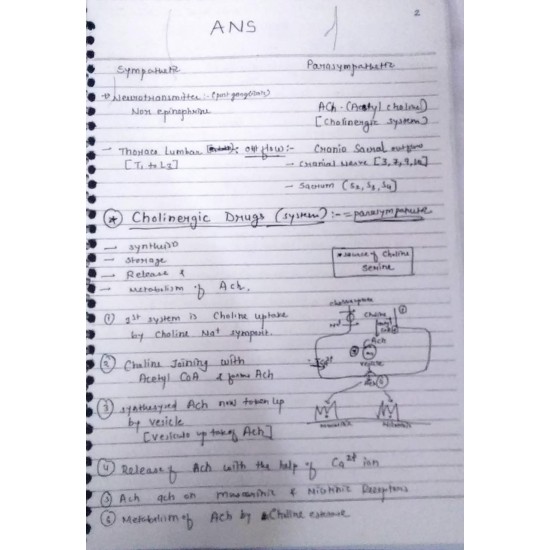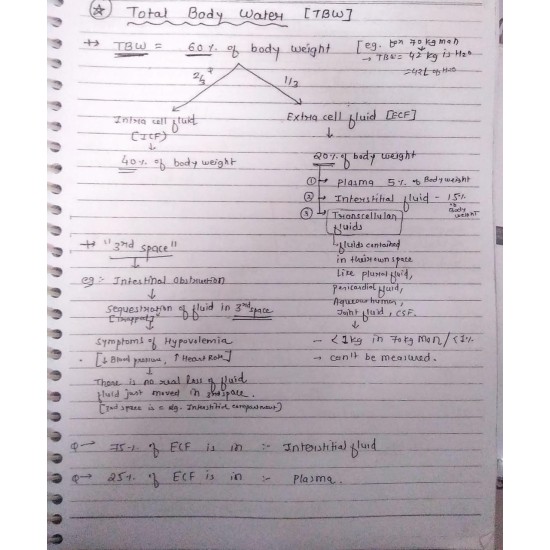 -13 %


Dams Pg Medical Handwritten Notes by Dams Students 2020
PG Medical Handwritten Notes Spiral Bind are useful for Neet Pg Prepration 2020 also useful for various competitive exams and Interviews , Complete 20 subject notes are included in this package , DAMS Handwritten notes 2020 are useful in the preparation of Medical PG entrance examination.
This medical handwritten note consists of all subject i.e. Oncology, Anatomy, Biochemistry, Microbiology, Radiology, Dermatology, Surgery, E.N.T, Medicine, Orthopedics, Psychiatry, Physiology, Pharmacology, Pathology, Pediatrics, Gynecology, Anesthesia, Forensic, Opthalmology and PSM.
Total page: 4000+
All subjects well spiral bind separately
Note: Notes will be in black and White format also if any misprint or print error we are totally responsible for it and will replace that subject and will bear that cost for it .
Books Information
Author Name
Damsss
Publishing Year
2020
Condition of Book
New
Stock:

In Stock

Model:

sg145