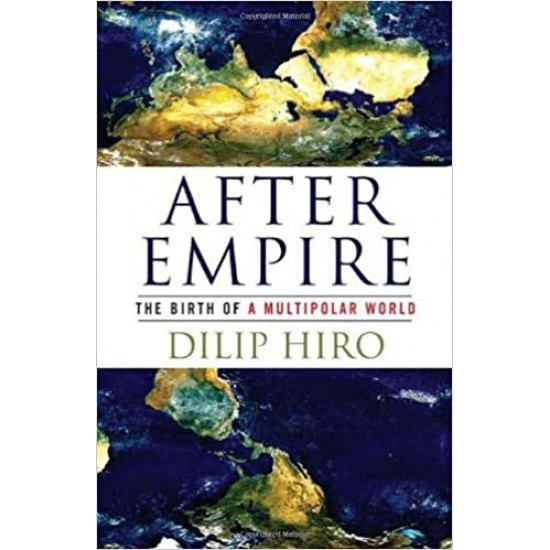 -60 % Out Of Stock
After Empire The Birth of a Multipolar World by Dilip Hiro
American corporations have to beg for capital from the cash-rich Sovereign Wealth Funds in the Persian Gulf. By invading Iraq, President George W. Bush grossly undermined American credibility in the international arena and irrevocably weakened Washington's diplomatic clout.
Together, these historic shifts have provided an opportunity for the world to move from the tutelage of the sole superpower, America, to a multi-polar global order, one where America's moral, economic, and military leadership will be profoundly challenged.
What form will this world resemble? What are the perils and promises of this new power order? In After Empire, Dilip Hiro provides a realistic, challenging, and nuanced look at the emerging power politics of the coming century and considers how they are going to turn our world upside-down.
Books Information
Author Name
Dilip Hiro
Condition of Book
Used
Stock:

Out Of Stock

Model:

sga17408