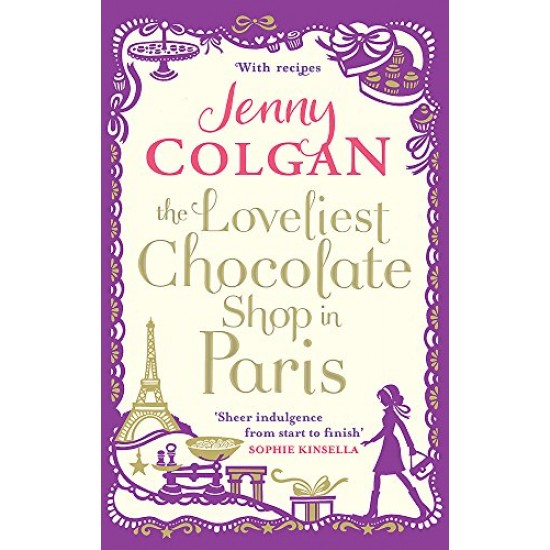 -80 %
The Loveliest Chocolate Shop in Paris by Jenny Colgan
As dawn breaks over the Pont Neuf, and the cobbled alleyways of Paris come to life, Anna Trent is already awake and at work; mixing and stirring the finest, smoothest, richest chocolate; made entirely by hand, it is sold to the grandes dames of Paris.
It's a huge shift from the chocolate factory she worked in at home in the north of England. But when an accident changed everything, Anna was thrown back in touch with her French teacher, Claire, who offered her the chance of a lifetime - to work in Paris with her former sweetheart, Thierry, a master chocolatier.
With old wounds about to be uncovered and healed, Anna is set to discover more about real chocolate - and herself - than she ever dreamed.
Books Information
Author Name
Jenny Colgan
Condition of Book
Used
Stock:

In Stock

Model:

SGBe190