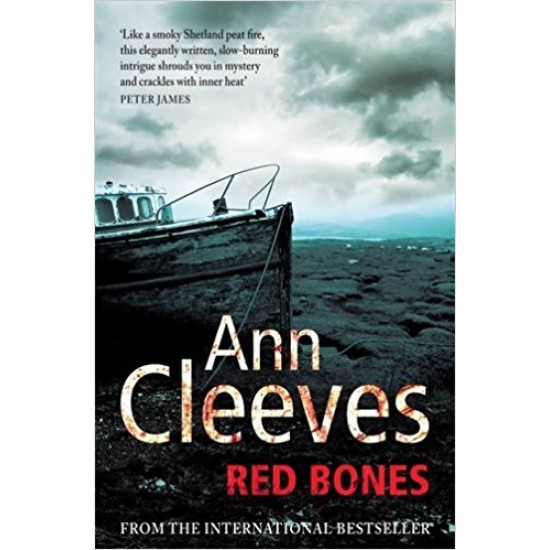 Out Of Stock
Red Bones by Ann Cleeves
Red Bones is the third book in Ann Cleeves' Shetland series - now a major BBC1 drama starring Douglas Henshall, Shetland.
When an elderly woman is shot in what appears to be a tragic accident, Shetland detective Jimmy Perez is called to investigate the mystery.
The sparse landscape and the emptiness of the sea have bred a fierce and secretive people. As Jimmy looks to the islanders for answers, he finds instead two feuding families whose envy, greed and bitterness have lasted generations.
Then there's another murder and, as the spring weather shrouds the island in claustrophobic mists, Jimmy must dig up old secrets to stop a new killer from striking again . . .
Books Information
Author Name
Ann Cleeves
Condition of Book
Used
Stock:

Out Of Stock

Model:

sg551