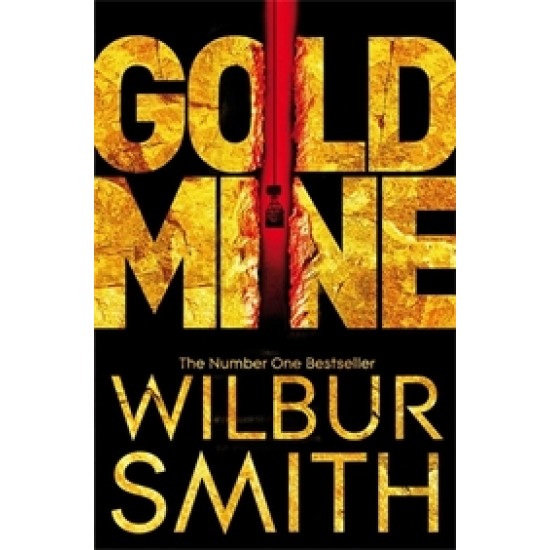 -60 %
Gold Mine by Wilbur Smith
About the Book: Gold Mine
In Gold Mine, an exciting adventure from Wilbur Smith, ambitious and hard-living mining expert Rod Ironsides knows that the general managership of the Sonder Ditch gold mine is the chance of a lifetime. But the price of unquestioning obedience to the coldly obsessive genius of Dr Manfred Steyner proves impossible to pay. Both men are but unwitting tools of powerful people - for whom the control of a gold mine is only part of a dangerous plan which includes the destruction of the very mine itself........
About the Author: Wilbur Smith
Wilbur Smith was born in Central Africa in 1933. He was educated at Michaelhouse and Rhodes University. He became a full-time writer in 1964 after the successful publication of When the Lion Feeds, and has since written over thirty novels, all meticulously researched on his numerous expeditions worldwide. His other titles include the successful the Courtneys and the Ballantynes series, and Those in Peril and Vicious Circle, featuring security operative Hector Cross. His books are now translated into twenty-six languages.....
Books Information
Author Name
Wilbur Smith
Condition of Book
Used
Stock:

In Stock

Model:

sga1418