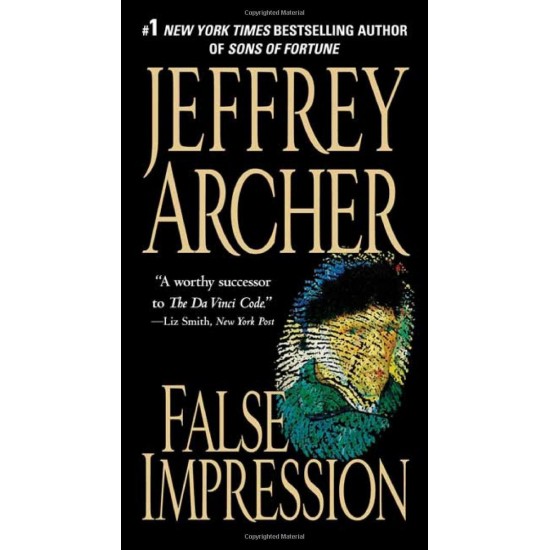 -60 % Out Of Stock
False Impression by Jeffrey Archer
Why was an elegant lady BRUTALLY MURDERED the night before 9/11?
Why was a successful New York banker not surprised to receive A WOMAN'S LEFT EAR in the mail?
Why did a young woman with a brilliant career steal an IMPRESSIONIST PAINTING?
Why was an honors graduate working as a temporary secretary after INHERITING A FORTUNE?
Why was a SENIOR FBI AGENT trying to work out the connection between these four apparently innocent individuals?
A breathtaking journey of twists and turns from New York to London, from Bucharest and on to Tokyo ends up in a sleepy English village where the mystery surrounding Van Gogh's last painting will finally be resolved.
Books Information
Author Name
Jeffrey Archer
Condition of Book
Used
Stock:

Out Of Stock

Model:

sgaf1