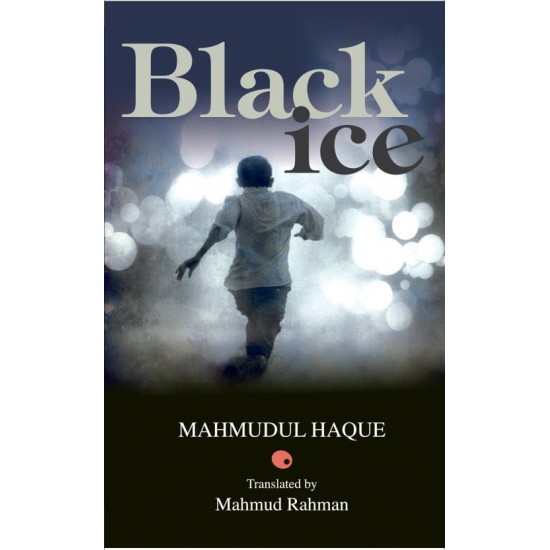 -60 %
BLACK ICE (English, Paperback, Haque, Mahmudul)
Abdul Khaleq teaches at a rural college nearing collapse in newly independent Bangladesh. When a writer friend asks him to chronicle his childhood, Abdul retreats to an enchanting world in the suburbs of Calcutta. He remembers the girl who spoke to fish and birds, the girl he first loved. He also recalls the stream of visitors who came to his parents' door in those days, some bearing want, some malice, and others, generosity and wisdom.

He plummets into despondency when memories return him to a time when Hindu–Muslim tensions in undivided Bengal eclipsed his innocence. Abdul's nostalgia enrages his wife Rekha who resents his lack of ambition and aloofness. Prodded by the village physician Doctor Narhari, the couple embark on a boat ride that forces them to confront their discord and desires, and plumb the roots of Abdul's alienation.

Published first in 1977, Mahmudul Haque's cult novel, Black Ice, probes with utmost sensitivity the invisible scars bequeathed to the inheritors of the losses of Partition.

About the Author
Mahmudul Haque was one of Bangladesh's premier prose stylists, the author of ten novels and numerous stories. He spent his childhood in Barasat outside Kolkata and his later years in Dhaka. Mahmud Rahman's first book, Killing the Water: Stories, was published in 2010. His fiction and essays have been published in Bangladesh, the US, India, Pakistan and England. A resident of the US, he recently spent several years in Bangladesh working on a novel and translating Bangla fiction.

Books Information
Author Name
Mahmudul
Condition of Book
Used
Stock:

In Stock

Model:

sg1467