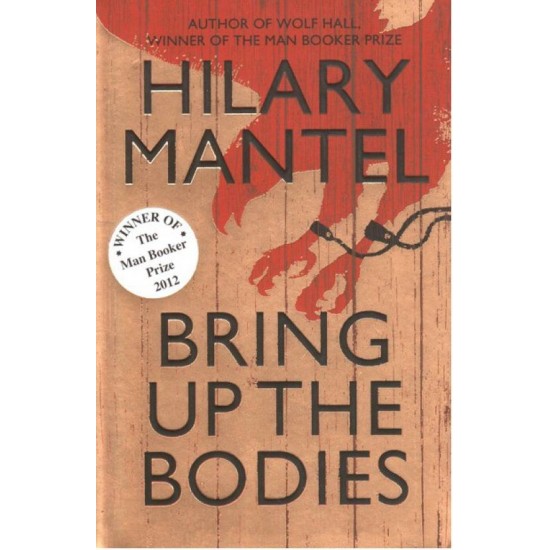 -60 % Out Of Stock
BRING UP THE BODIES (English, Paperback, Mantel, Hilary)
Continuing the Thomas Cornwell Trilogy, the historical novel Bring Up The Bodies shows Anne Boleyn caught in a conspiracy orchestrated by her husband Henry VIII and Cornwell.
Summary of the Book
Anne Boleyn's disability to provide Henry a son has left him seeking Thomas Cornwell's help in dispensing with her. Even before she is dead, others wait for the ring to pass down. However, Anne and her family are not out of the game yet.
About Hilary Mantel
Hilary Mantel is an English writer. She is famous for Wolf Hall, the first book of the Thomas Cornwell Trilogy, for which she won the Man Booker Prize.
She graduated from the London School of Economics and Sheffield University. After working in various fields, she began writing and has since won several awards.
Books Information
Author Name
Mantel, Hilary
Condition of Book
Used
Stock:

Out Of Stock

Model:

sg1430