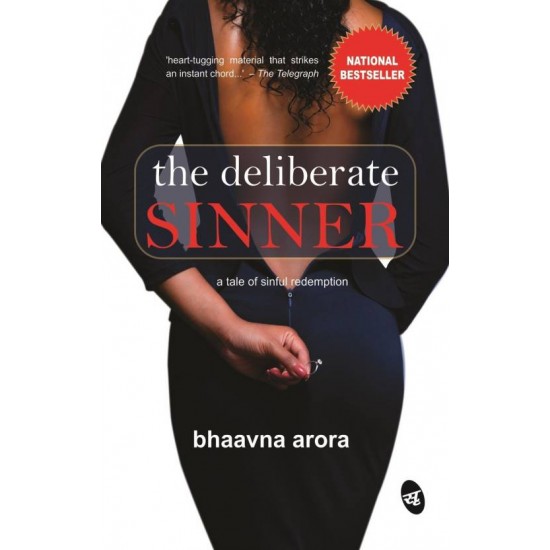 -60 %
Deliberate Sinner (English, Paperback, Bhaavna Arora)
The Deliberate Sinner is a contemporary romance novel from Bhaavna Arora.
Summary of the Book
Is there any way of testing the success of a relationship? Is it right to continue to be in an unhealthy relationship with no conjugal happiness, or should one look for another path? In this erotica novel, Rihana is an adventurous girl with a free spirit. Until she marries Veer, that is. An eligible bachelor with a wealthy family background, Veer is sensitive to her physical and emotional needs. They might appear happily married, but their strong personalities are in conflict. This strains their relationship and leaves Rihana feeling incomplete. Caught in the midst of whether to walk out of the wedding and bear the brunt of society's ridicule, or to compromise on her physical needs, Rihana begins to struggle. She believes that her needs are the foundation for a healthy marital bond, and she must decide what she must do. Can Veer and Rihana work out their differences, or will she be forced to do something desperate and scandalous?
About Bhaavna Arora
Dr. Bhaavna Arora is a new-generation Indian writer and an avid learner of life's lessons. An inquisitive student with multiple educational degrees, she comes from an Army background and has visited many countries for education or just for tourism.
Books Information
Author Name
Bhaavna Arora
Condition of Book
Used
Stock:

In Stock

Model:

SGCa130