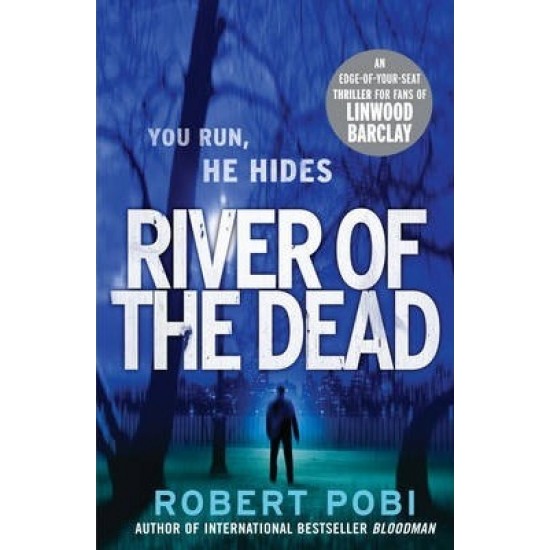 -73 % Out Of Stock
River of the Dead by Robert Pobi
Victim
In New York, ten-year-old boys from the city's most exclusive schools are being brutally attacked, before their mutilated corpses are found washed up in the river.

Target
Benjamin Winslow is a ten-year-old child genius who has just been accepted to Harvard. He is just like all the other murdered boys. In fact, he is more like them than he, or anyone else, imagines.

Saviour
Detective Alex Hemingway is on the hunt for the killer. But as he continues to evade her, the death toll is rising.

With time running out, Hemingway has to act fast. But will she be able to stop the killer - before he stops her?

Books Information
Author Name
Robert Pobi
Condition of Book
Used
Stock:

Out Of Stock

Model:

sga1266