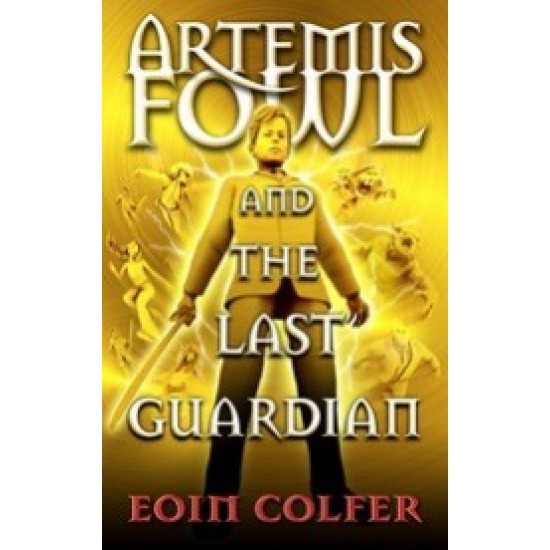 -60 % Out Of Stock
Artemis Fowl and the Last Guardian by Eoin Colfer
Artemis Fowl and the Last Guardian is the final book in Eoin Colfer's Artemis Fowl series of fantasy novels.
Summary of the Book
Mankind is about to end. Opal Koboi is about to carry out her plan of becoming the fairy queen by destroying humanity. The mad pixie plans to revive undead fairy-warriors to wreak havoc and chaos. These creatures have the power to inhabit nearby bodies, and among those they target are the bodies of Myles and Beckett Fowl. Can Artemis Fowl stop her before she uses his own brothers to destroy the world?
About Eoin Colfer
Eoin Colfer is an Irish writer known for his Artemis Fowl series of fantasy novels. He has also written the sixth installment of the Hitchhiker's Guide to the Galaxy series, And Another Thing .
Books Information
Author Name
Eoin Colfer
Condition of Book
Used
Stock:

Out Of Stock

Model:

sga665