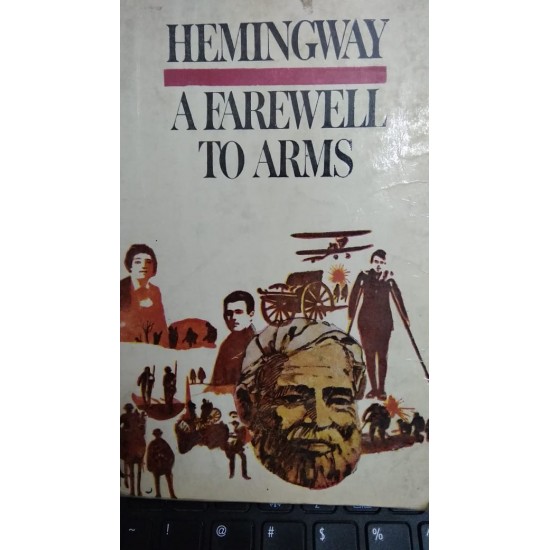 Out Of Stock
A Farewell To Arms by Ernest Hemingway
A Farewell to Arms, by Ernest Hemingway, is a best-selling novel set during the Italian campaign of World War I.
Summary of the Book
The title of this book is taken from a poem by George Peele. The story is a first-person account of an American called Frederic Henry, serving in the ambulance corps of the Italian Army as a Lieutenant. It depicts a love affair between Catherine Barkley and the expatriate American Henry, against the backdrop of World War I. A Farewell to Arms has been adapted for cinema, stage, radio and television several times.
About Ernest Hemingway
Hemingway was born in the United States. He was an author and journalist. He wrote several classic short stories and novels, and had won the Nobel Prize in Literature in the year 1954. He served in the army during the First World War, which inspired him to write A Farewell to Arms. He committed suicide in 1961. Some of his notable works are The Sun Also Rises, To Have and Have Not, In Our Time, From Whom the Bell Tolls, and Across the River and into the Trees among several others.
Books Information
Author Name
Ernest Hemingway
Condition of Book
Used
Stock:

Out Of Stock

Model:

sg1871