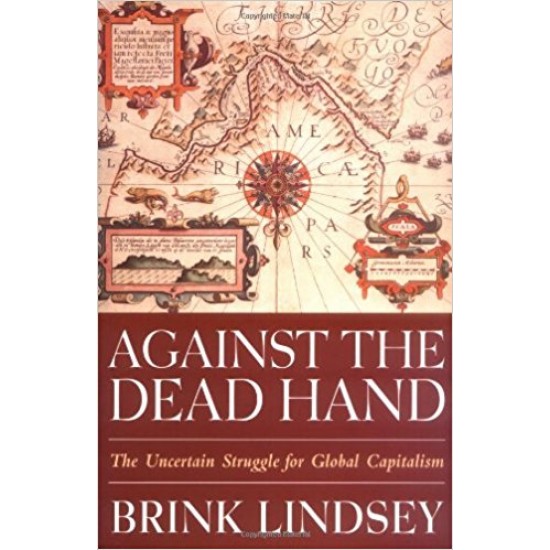 Against the Dead Hand: The Uncertain Struggle for Global Capitalism Hardcover by Brink Lindsey
A refreshing, insightful look into the political and economic dynamics driving globalization today
Globalization: it's earlier than you think. That's the provocative message of Against the Dead Hand, which traces the rise and fall of the century-long dream of central planning and top-down control and its impact on globalization-revealing the extent to which the "dead hand" of the old collectivist dream still shapes the contours of today's world economy. Mixing historical narrative, thought-provoking arguments, and on-the-scene reporting and interviews, Brink Lindsey shows how the economy has grown up amidst the wreckage of the old regime-detailing how that wreckage constrains the present and obscures the future. He conveys a clearer picture of globalization's current state than the current conventional wisdom, providing a framework for anticipating the future direction of the world economy.

Books Information
Author Name
Brink Lindsey
Condition of Book
Used
Stock:

In Stock

Model:

SG567