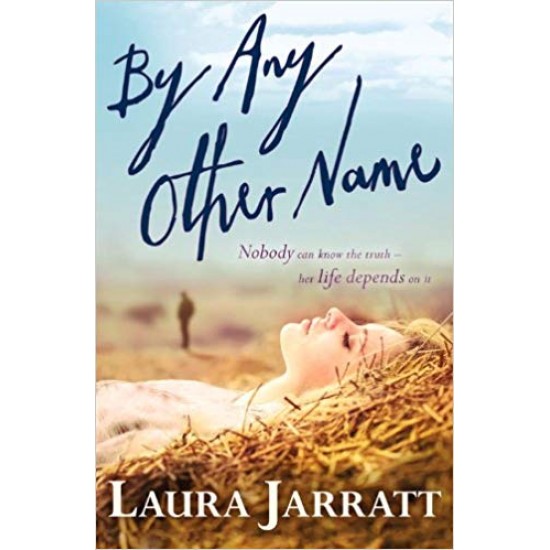 -72 % Out Of Stock
By Any Other Name Paperback – May 1, 2014 by Laura Jarratt
Nobody can know the truth—her life depends on it. A tale of family, identity, and trust, about a girl struggling with life in the witness protection program.
I picked up the book and thumbed through the pages. Names in alphabetical order, names with meanings, names I knew, names I'd never heard of. How to pick? Nothing that would stand out, nothing that would link me to the past—those were the instructions. The past. As if everything that had gone before this moment was buried already.
Holly is 15 years old, but she's only been "Holly" for a matter of months. Because of something that happened, she and her family have had to enter witness protection and have all assumed new identities. All, that is, except her sister Katie, who is autistic. Starting at a new school mid-year is hard enough at the best of times, and Holly has no clue who she is anymore. Lonely and angry, she reaches out to friends—new and old. But one wrong move will put all their lives in danger.
Books Information
Author Name
Laura Jarratt
Condition of Book
Used
Stock:

Out Of Stock

Model:

sg1356