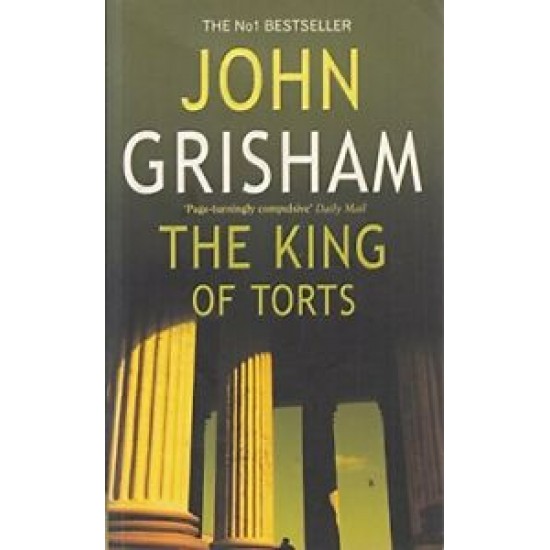 -60 % Out Of Stock
One vs All: "Beware Mr. Prime Minister, It's India Impossible!"by Ashok Anand
One vs All: Narendra Modi—Pariah to Paragon is all truth. Ashok Anand has dissected ages-old layers of ignorance, myths and ego with his surgical observation to let the truth breathe out of the diseased society. It shames the political class, bureaucracy and religious bigots. It unmasks an absolutely hypocrite society that clings to the past, despises change, lives in denial but notorious for hidden avarice, arrogance and lust.

Each chapter of this book will unfold many bitter truths. Have ever thought why a poor tea-seller boy, today occupying the prime minister's chair, is not corrupt, greedy and foul-mouthed like most of the others in the country? How a "Pariah" pronounced by the anti-national political forces could become a "Paragon" of values?

The Indian society, howsoever ignorant and selfish maybe, needs space to evolve, grow and prosper. Would Narendra Modi be able to do that? Truth is very hard to digest. If brave enough, go ahead and read. Not a thriller. Better than a thriller.

One vs. All: Narendra Modi—Pariah to Paragon takes the reader to the demonic world of Indian politics, surrounded by the intrigues of a superstitious and ignorant society that loves dwelling in the past and detests any change. "

Books Information
Author Name
Ashok Anand
Condition of Book
Used
Stock:

Out Of Stock

Model:

sg1505