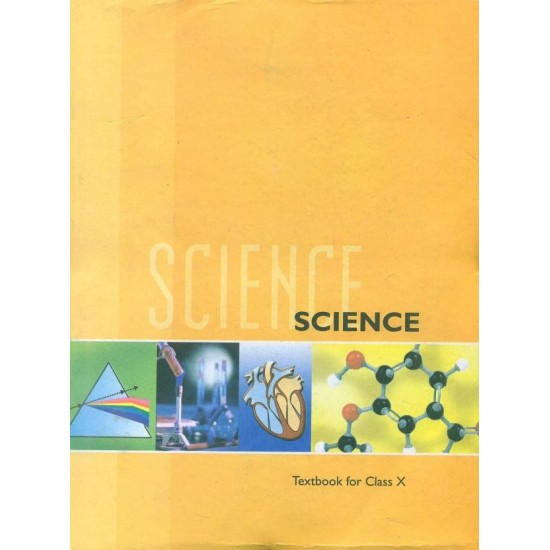 -27 %
Science Textbook For Class - X by NCERT
Science Class X is a book authored and published by NCERT. The book is essential for class 10th CBSEstudents studying for their board exams.

About NCERT
NCERT, National Council of Education Research and Training, is an organisation which was set up to discuss educational matters with the central and state government. It was established in 1961. Their intention is to increase the quality of education in India and aim for the betterment of the teaching-learning experience.
Books published by them include: Physics Part I Class XI 01 Edition, Accountancy for Class - 12 (Set of 2 Parts), Themes in Indian History for Class - 12 (Set of 3 Parts), Introductory MicroEconomics and Introductory MacroEconomics.
Books Information
Author Name
Ncert
Edition
2017
Condition of Book
Used
Stock:

In Stock

Model:

SGCb64

ISBN:

9788174506368