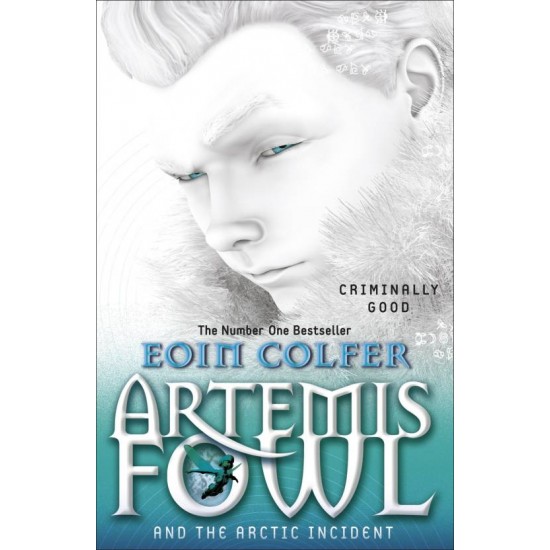 -57 % Out Of Stock
Artemis Fowl: The Arctic Incident (English, Paperback, Eoin Colfer)
Artemis Fowl And The Arctic Incident is the second book in the Artemis Fowl series of fantasy novels by Eoin Colfer.
Summary of the Book
Artemis Fowl is currently attending boarding school at Ireland. He receives an email from his father who has been kidnapped by the Russian Mafia. Artemis runs to his father's rescue, only to be thwarted by Captain Holly Short of the LEPrecon Fairy Police. However, this time, Artemis is going to have to work with them instead of against them to save those he loves.
About Eoin Colfer
Eoin Colfer is an Irish writer known for his Artemis Fowl series of fantasy novels. He has also written the sixth installment of the Hitchhiker's Guide to the Galaxy series, And Another Thing ...
Series Reading Order
The adventures of Artemis Fowl continue in The Eternity Code.
Books Information
Author Name
Eoin Colfer
Condition of Book
Used
Stock:

Out Of Stock

Model:

sg13468