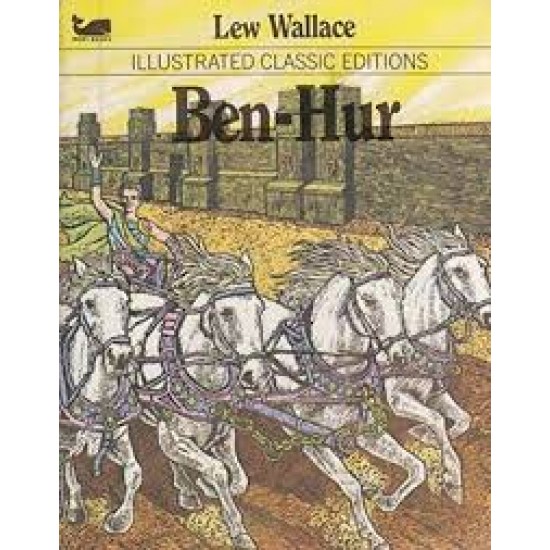 Out Of Stock
Ben-Hur by Marion Leighton
This book has an isbn that is also used on other books: 0710503229. Number printed on the back is 7009704500.

Growing up together in Jerusalem, Ben-Hur and Messala had been close friends until the day hat Messala returned from school in Rome, convinced that he, as a Roman, was master of his Jewish friend.

From that day on, Ben-Hur is betrayed by Messala... his family is imprisoned by Messala... and he is chained in captivity on a Roman salve ship by Messala. So Ben-Hur lives each day for revenge and when his chance for escape comes, he gains that revenge... along with glory in the chariot race at the Roman circus. But it isn't until Ben-Hur stands at a cross on a hill in Jerusalem that he finds his true destiny in life.

Books Information
Author Name
Lew Wallace
Condition of Book
Used
Stock:

Out Of Stock

Model:

sg1361

ISBN:

7009704500